Are you the
creator

of SA's best Quick Hack?
AS THE INVENTORS OF QUIXOLOGY 101, WE'VE REVOLUTIONIZED THE ART OF COCKTAIL-MAKING. OUR NEW CLASSIC COCKTAIL MIXERS EMPOWER YOU TO CRAFT FABULOUSLY DELICIOUS COCKTAILS EFFORTLESSLY IN THE COMFORT OF YOUR HOME.
Say goodbye to 'Let's go out for a cocktail' - Quixology 2x2x2 is here to redefine mixology. Cheers to making the perfect cocktail every time with Luckybird!

As part of our launch, we want to celebrate and award a fellow South African entrepreneur with R150k. Yes, you read correctly and this could be yours! Do you have a quick life or business hack up your sleeve – something that you've been conceptualizing for a while? Is it the next best thing that we can't live without? It's your time to shine. Let's make life easier.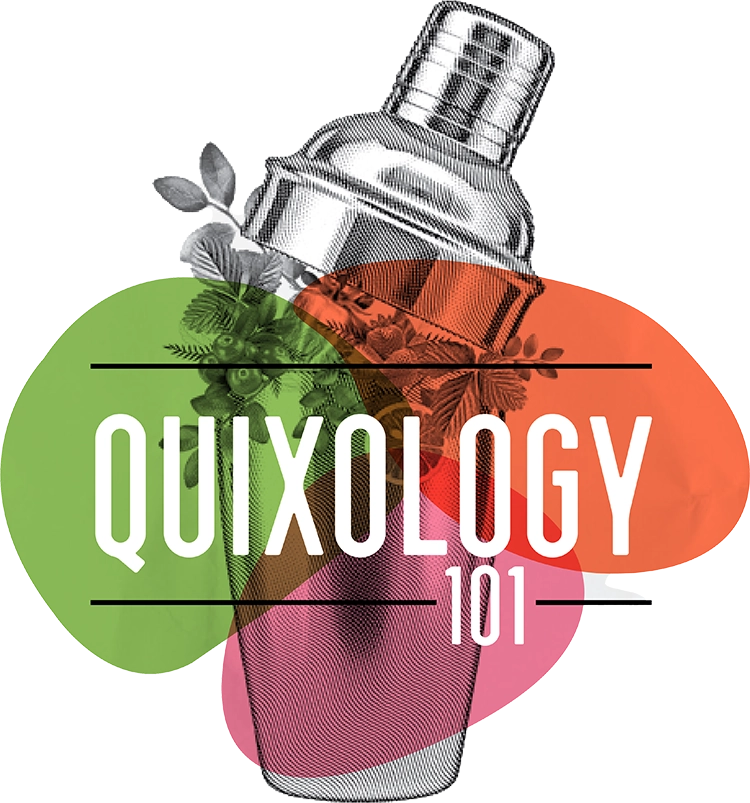 How to enter
It's Simple.
01
Craft a captivating entry video sharing your quick hack (think Shark Tank ;) We're all about originality, so focus on YOUR ideas and YOUR solutions!
02
Upload your video to the entry form, and be sure to provide a detailed and clear description of your quick hack! We're excited, so don't hold back - show us what you've got!
03
Ensure you complete the entry form, providing all the necessary information in the required fields.
T's and Cs apply: Competition runs from 19 October 2023  - 19 January 2024.Winner announced 1 Feb and is open to all South-African residents
Kick start 2024 with R150k in
the bank!
MAY LUCK BE FOREVER IN YOUR FAVOUR!
WE HAVE OUR FINGERS CROSSED.