Lucky-
bird
IS THE FLAVOUR-INNOVATION THAT
TURNS EVERY BARMAN INTO A MIXOLOGIST.
It converts pubs into clubs.
Restaurants into resorts.
Dinner parties into dance floors.
It makes desserts doubly-desirable.

Adds flair (without fuss) to your favourite drink.
And the everyday a good day.
Express your creativity, add our inspirational ingredients, and – with a dash of luck – become an Imaginista!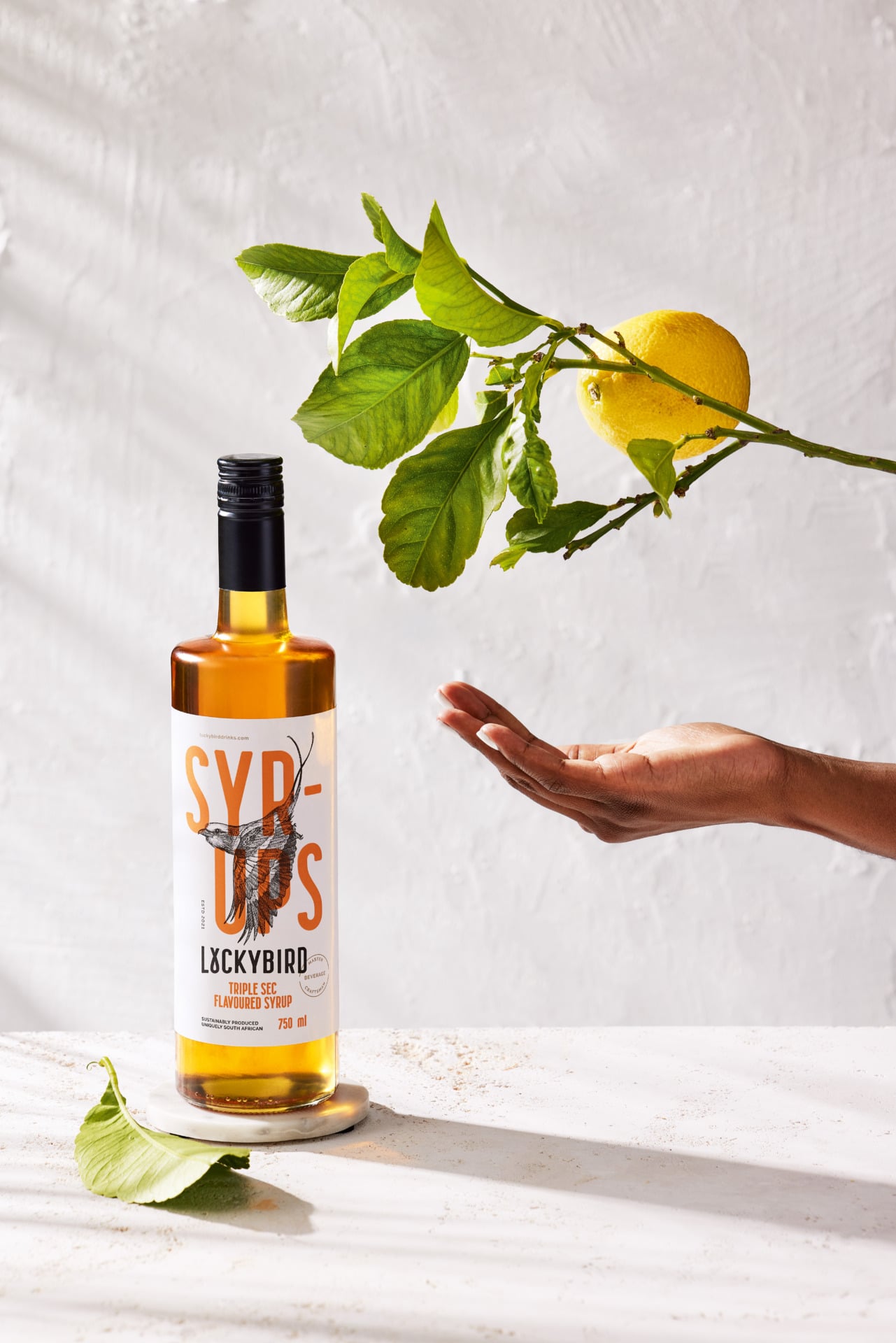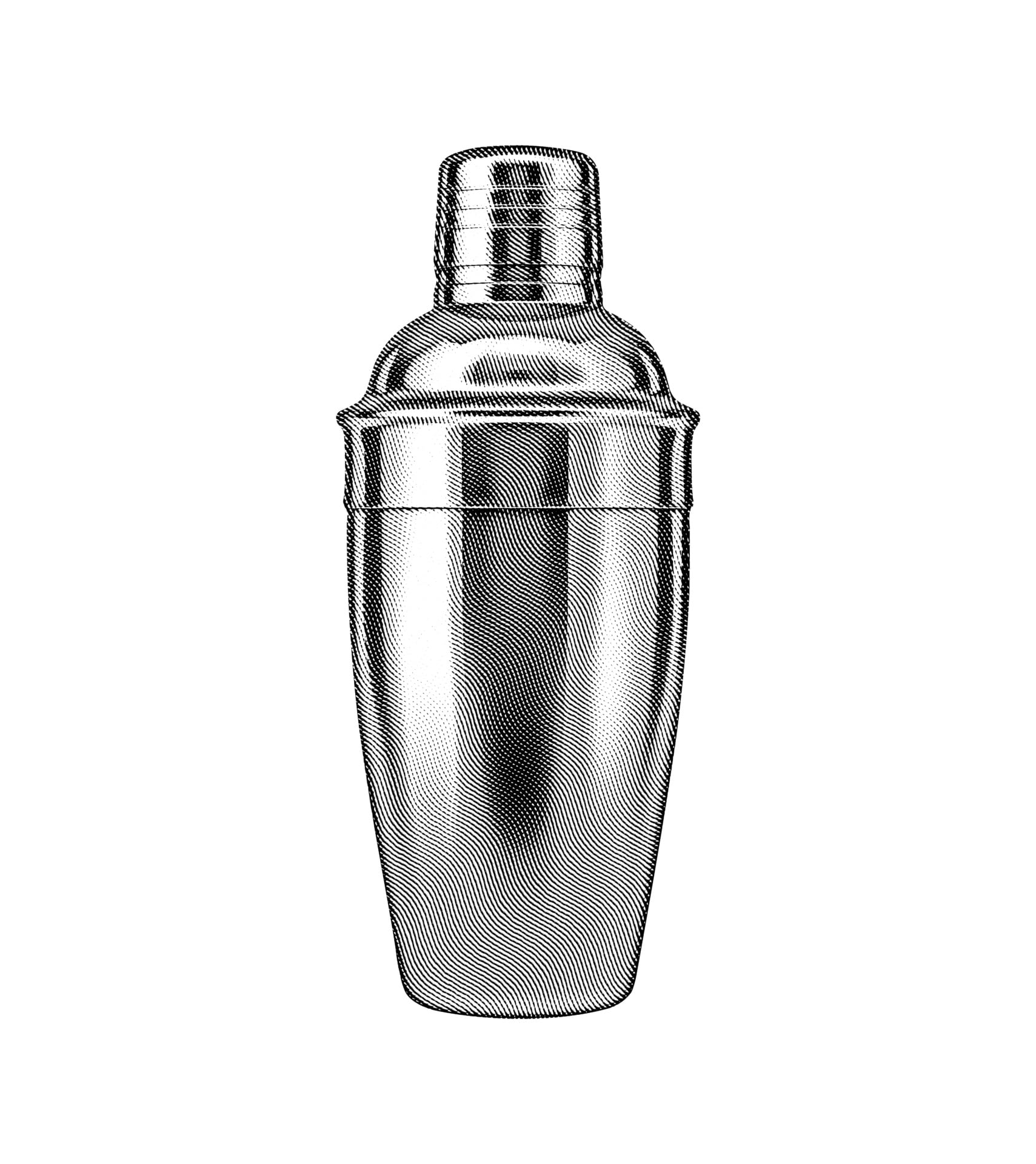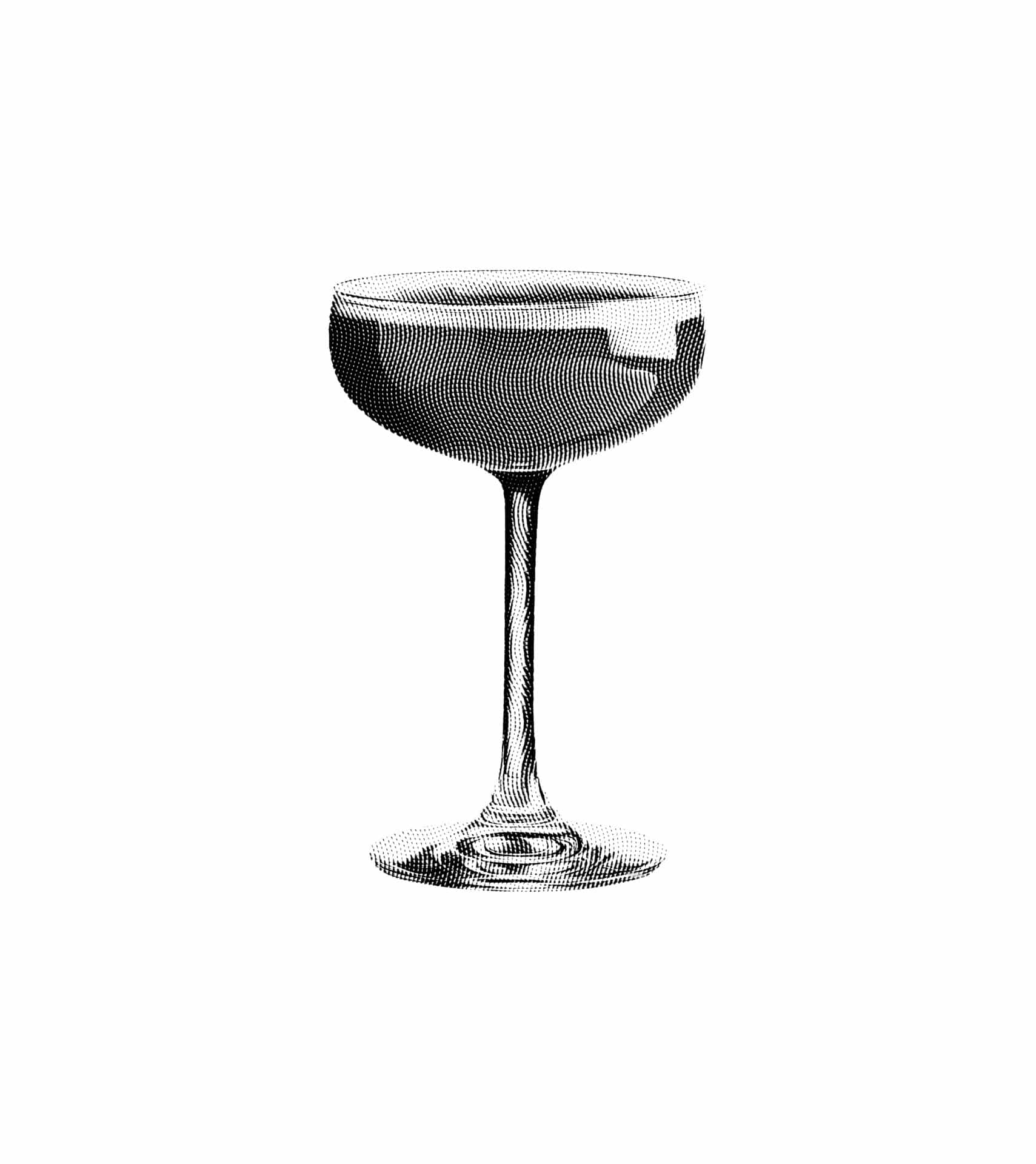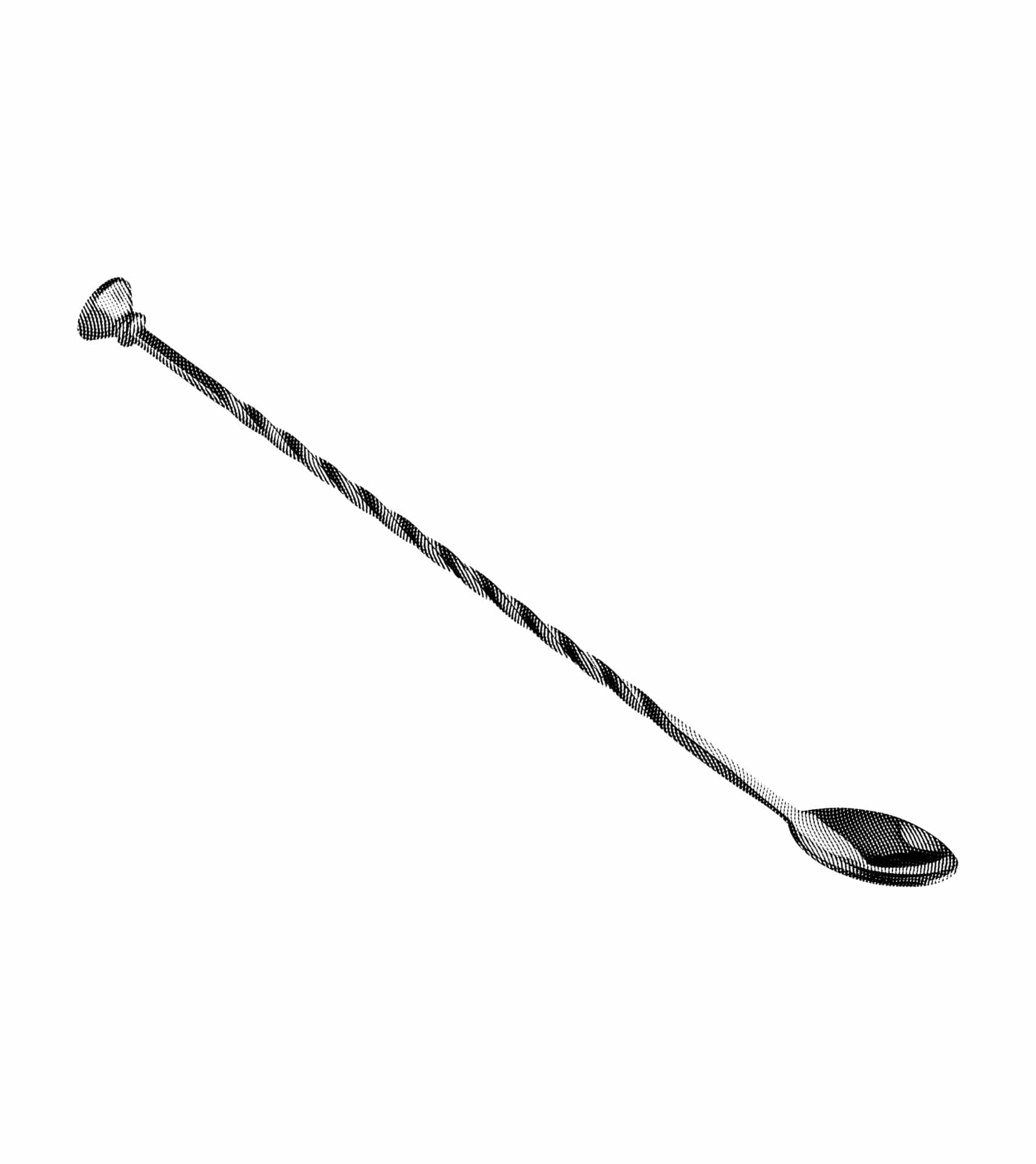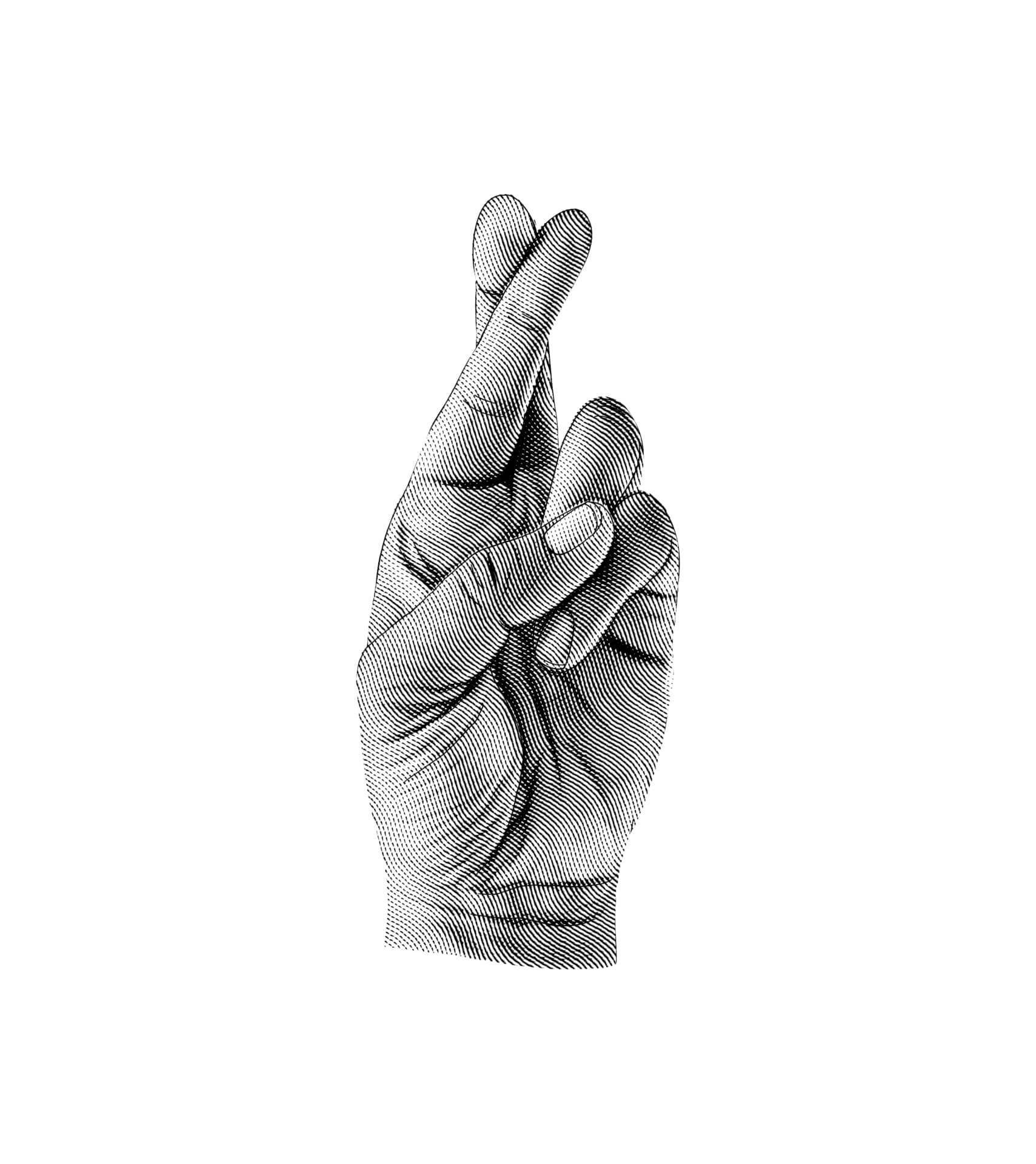 Luckybird takes its cue from Southern Africa's Lilac-breasted Roller.
It's a brilliant little bird: colourful, sociable, unmistakable.
In folklore, it's a good omen.
In real life, it's an aerial stuntman.
Think Tom Cruise with a cocktail shaker.

We've crafted a range of premium syrups and purees
that bear the Luckybird name.
They're locally produced – adding colour, creativity,
and a sense of style to your bar or restaurant.
Assemble your signature cocktail.
Mix a little inspiration with your soda.
Design the ultimate dessert.
And bring good fortune to all who surround you.
Our Range